Marathon Figure Skating Club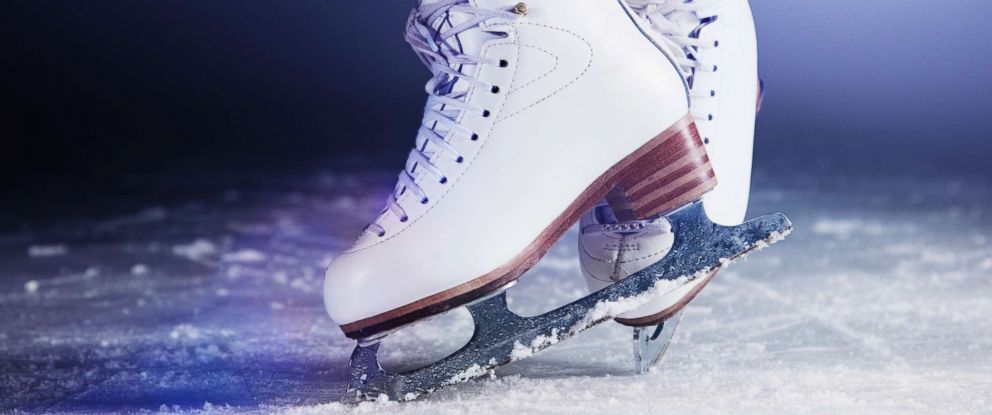 StarSkate 2019/2020
The StarSkate program will look a little different this year. We have several visiting coaches who will be helping to ensure that our skaters continue to progress and develop their skills throughout the year. We also have local coaches who will work with our skaters throughout the year.
New this year!! This year we are offering a Shooting Star program for CanSkate 6 - Star 2.
The easiest way to register your skater is to select their free skate star level filter. This will show all of the available programs for that skater's level. Please note that we are offering weekend seminars when we have been able to secure out of town coaches and ice time. These seminars are optional for our skaters but we strongly encourage trying to attend.
Please note that the fall registration is only until October 31. We are working on a schedule for the winter and will have it released as soon as possible. Skating will continue into the new year. If you have questions feel free to reach out to any board member.
The prices for StarSkate vary depending on free skate level.